Overview Of Cheaha State Park
Cheaha State Park is a publicly owned recreation area located in northern Clay and southwestern Cleburne counties in Alabama, USA.
The park's 2,799 acres include Cheaha Mountain, the highest point in the state. The park adjoins Talladega National Forest and is managed by the Alabama Department of Conservation and Natural Resources.
History Of Cheaha State Park
It is Alabama's oldest continuously operating state park. Facilities include lodgings, a restaurant, campsites, and hiking trails. Map Highlighting the Park's Boundaries.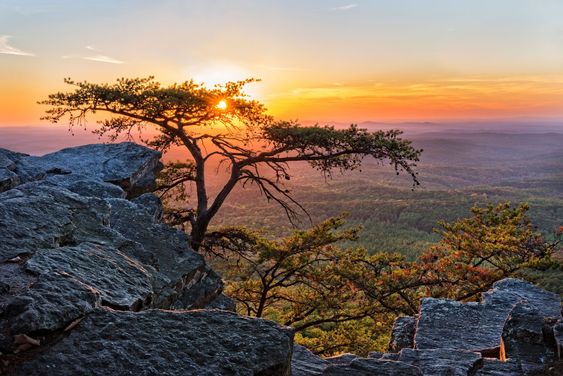 The park opened to the public in 1933. From 1933 to 1939, the Civilian Conservation Corps was active in the park creating Cheaha Lake and building numerous structures including a stone bathhouse, eleven stone cabins, two stone pavilions, Bunker Tower, the Bald Rock Group Lodge, and several hiking trails.
A hotel, restaurant, and five chalets were added to the park in 1973. In 2020, the park's Doug Ghee Accessible Trail was named a National Recreation Trail.
Activities Available At Cheaha State Park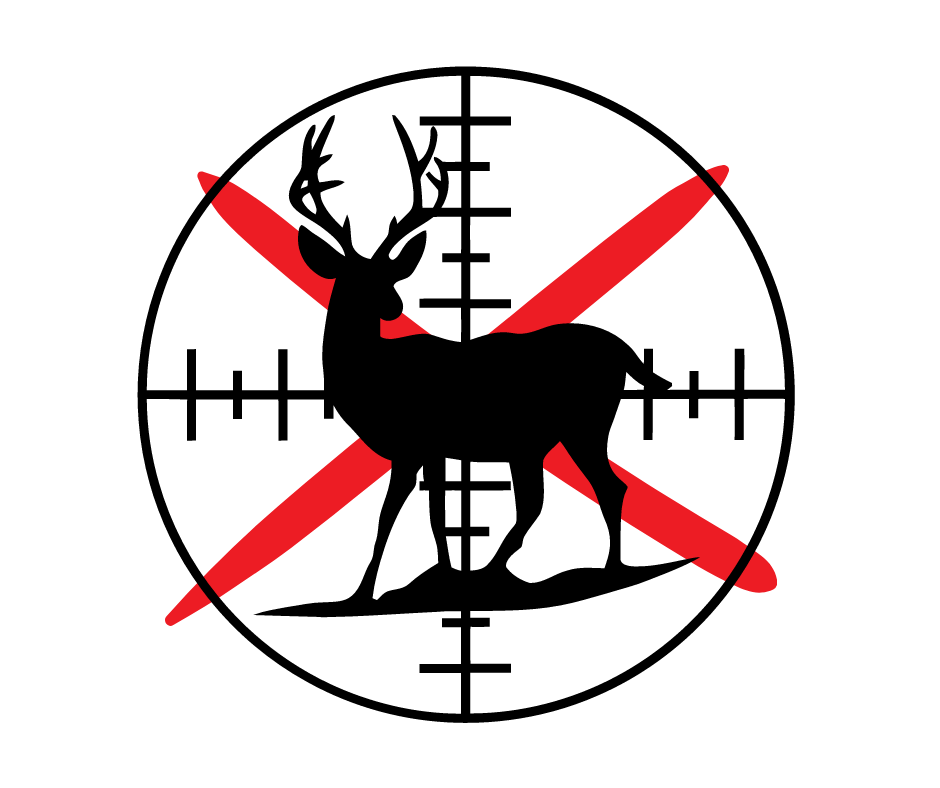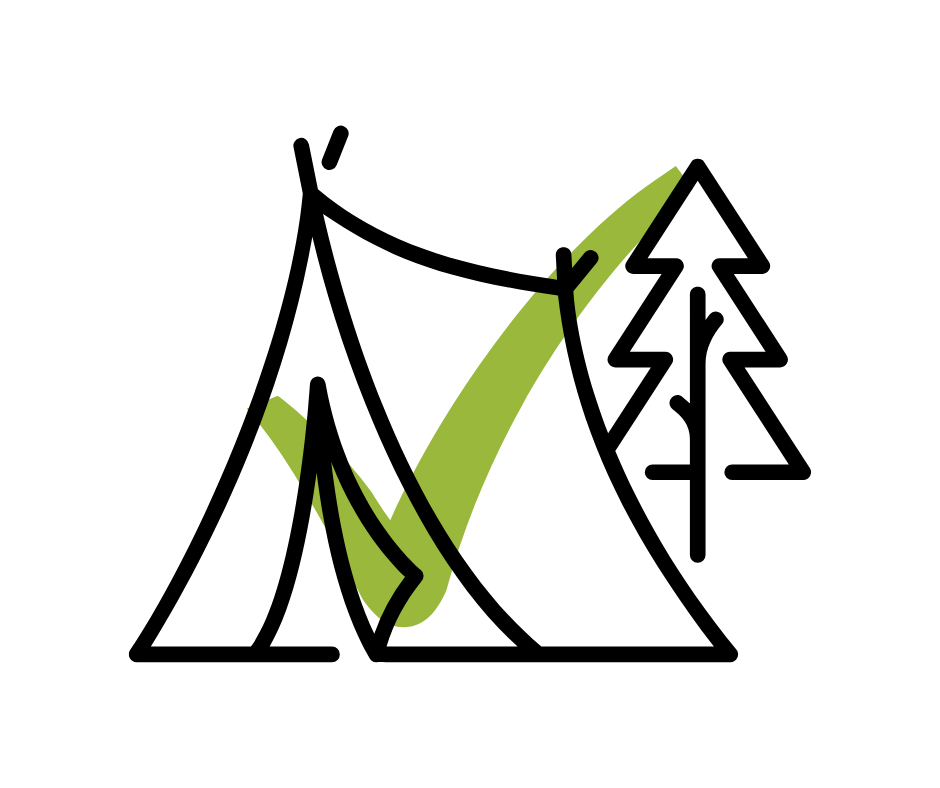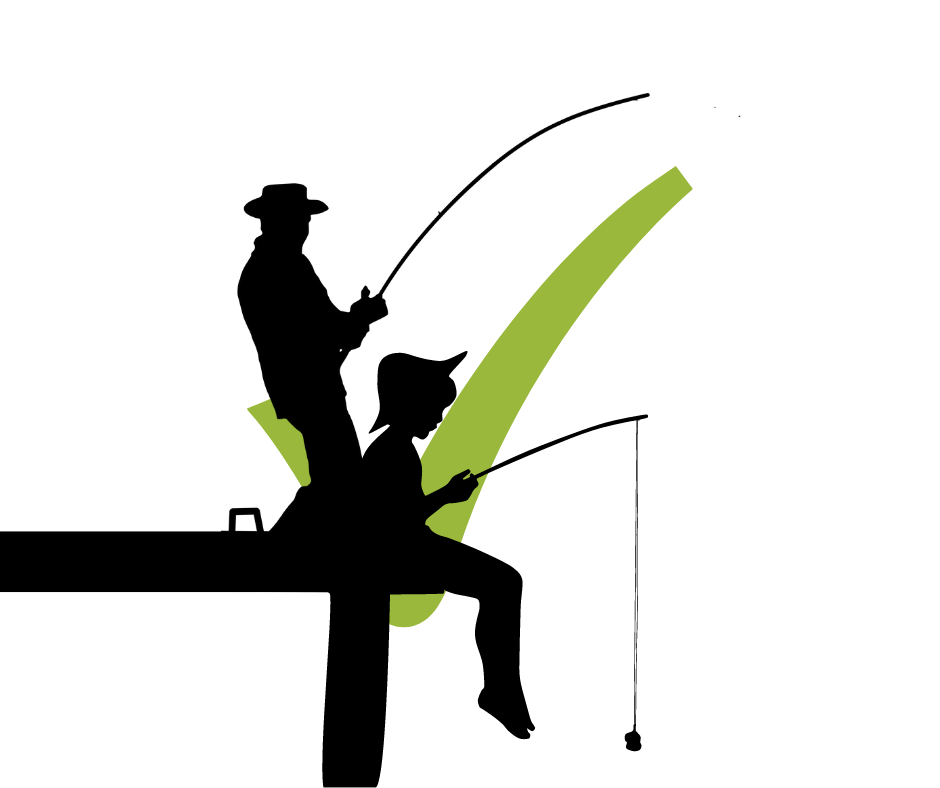 Fishing
Yes!*
*Alabama Law requires that all eligible anglers 16 years of age and older have in their possession a valid State of Alabama Fishing License.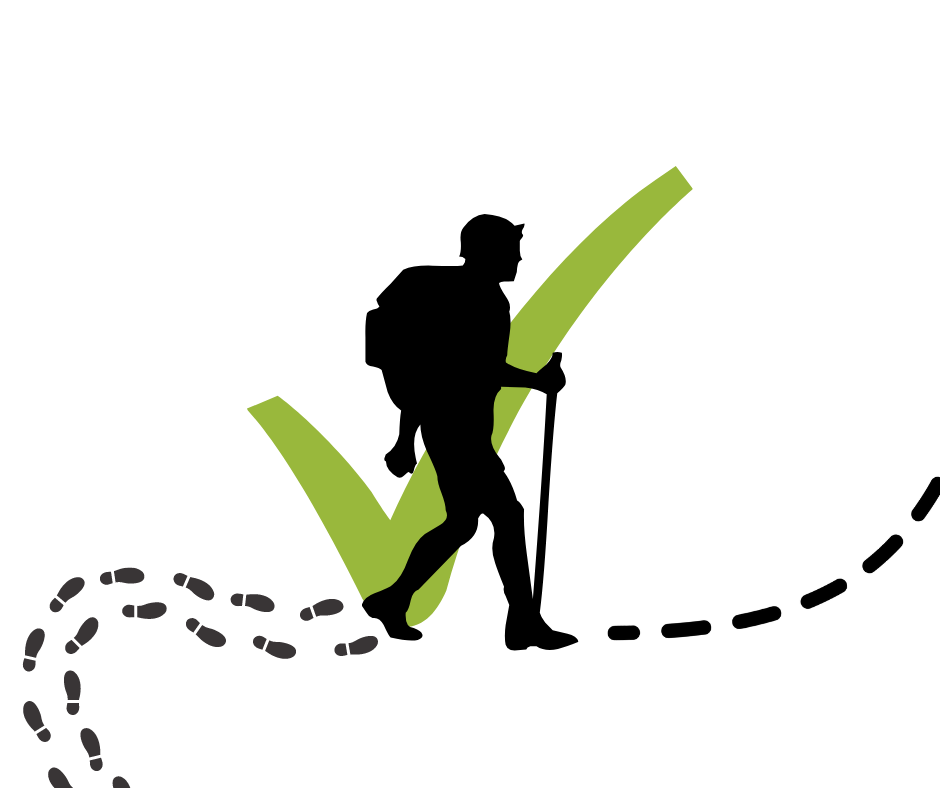 Discover Other State Parks