Overview
Point Bridget State Park is a state park in the U.S. state of Alaska, located on a peninsula near the entrance to Admiralty Inlet between Puget Sound and the Strait of Juan de Fuca. The park has campsites for tents or RVs as well as cabins that are available by reservation or first-come, first-served. There is also an area with yurts available for use. Point Bridget encompasses 1,300 acres (530ha) of land and 2,100 acres (850ha) of water, mostly shoreline with some islands.
It is accessible via a short walk from I-90, which runs past it, or through a tunnel that was cut through two miles of rock to create an underwater passage leading directly to its docks. A ferry ride across Admiralty Bay connects the point to Lopez Island. Point Bridget's main campground contains 37 sites, 17 with electrical hookups. Other areas include a youth group camping site, rental kayaks, clamming areas, and a beachfront area with firewood for sale. On rare occasions when there is no wind, sea lions will sleep onshore during the winter months.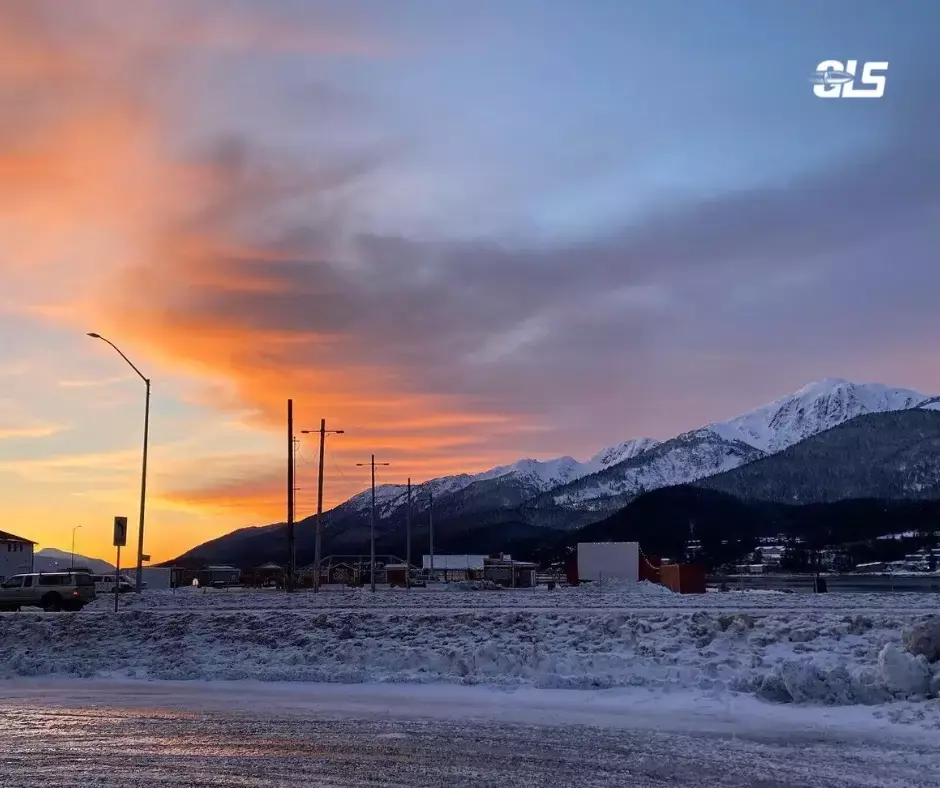 Two major factors make up the high cost of renting a cabin at this park compared to other parks around town; one being the small size of the cabins themselves, and the other being the lack of availability of parking spaces. This results in many people having to haul their vehicles across the inlet to park alongside the highway, then take another vehicle across the bay to retrieve their car once they have entered the park. As of this writing, the maximum rate per night for a cabin is $75 per adult in addition to tax, plus V.A.T.
Reservations can be made online through the park reservation system, or over phone. When making reservations, parties of 3 or more should specify whether they would like to share a cabin.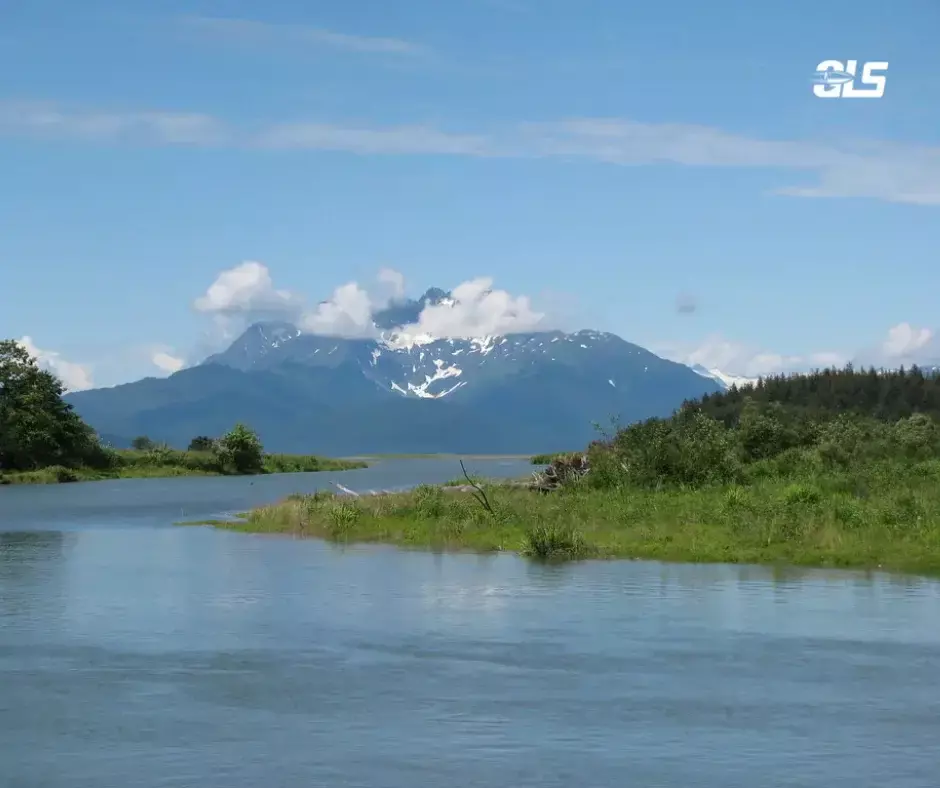 Wildlife
Many species of wildlife inhabit Point Bridget including
Mammals:
mink
muskrat
black bear
moose
chipmunks
raccoons
otters
weasels
ground squirrels
coyotes
deer
elk
foxes
hares
rabbits
raccoons
otters
weasels
Birds:
bald eagles
owls
ducks
geese
gulls
herons
loons
trumpeter swans
ravens
hummingbirds
kingfishers
osprey
grebes
loons
murres
cardinals
mockingbirds
finches
sparrows
thrushes
doves
bluebirds
Fish:
Chinook salmon
chum salmon
coho salmon
crayfish
crabs
cod
perch
pike
seabirds
shellfish
sturgeon
trout