Overview of Wind Creek State Park
Wind Creek State Park is located primarily on the west side of the Tallapoosa River's Lake Martin, seven miles south of Alexander City, Alabama.
A publicly maintained leisure facility, it is maintained by the Alabama Department of Conservation and Natural Resources. Equestrian, fishing, boating, picnicking, swimming, and camping activities are available at this 1,445-acre state park.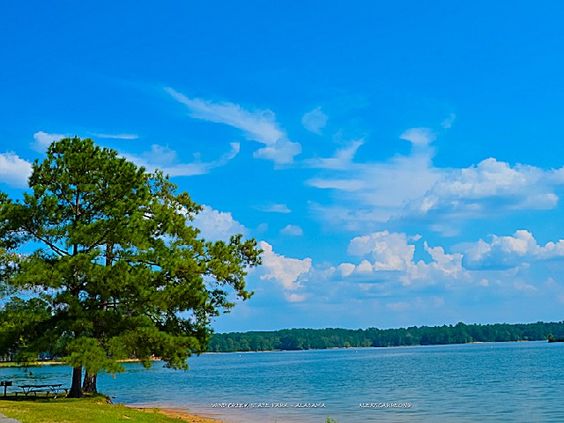 A nature centre is located in the grain silo in front of the lake, which has a viewing platform on top. Hiking trails of over five miles in length and over twenty miles of horse trails are available.
A National Recreational Trail designation was given to the network of trails in 2011. Around 600 campsites are available at the state-owned campground. Skiing and wakeboarding demonstrations are among the park's attractions, as is fishing.
There are numerous playgrounds at the park.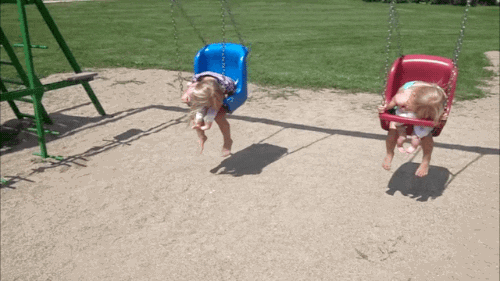 Activities Available At Wind Creek State Park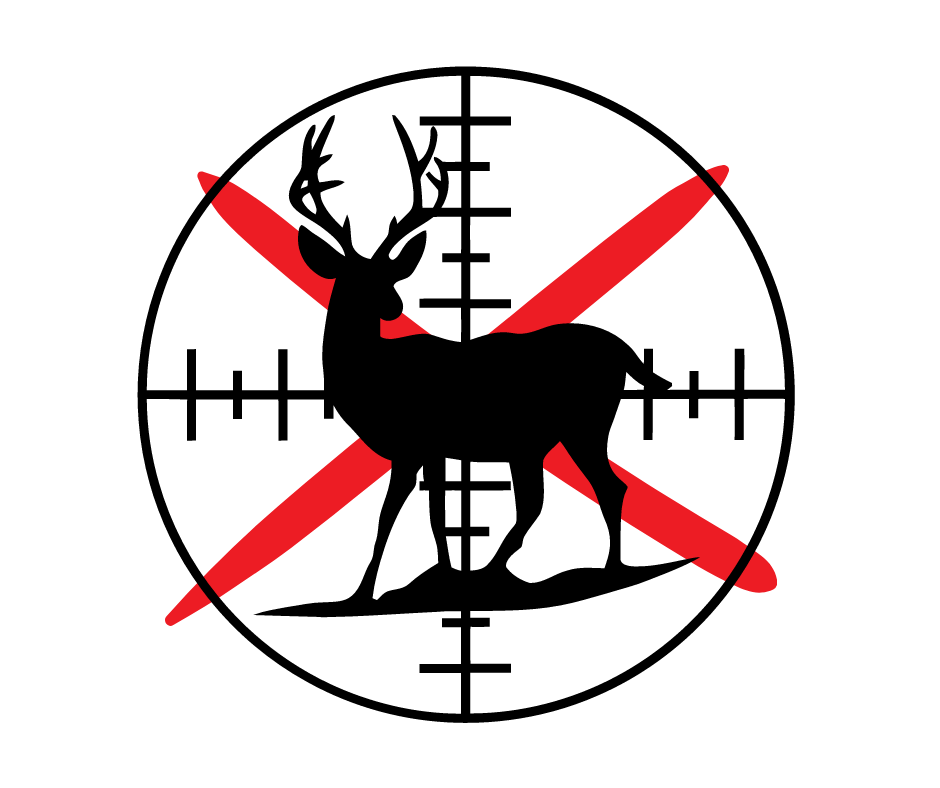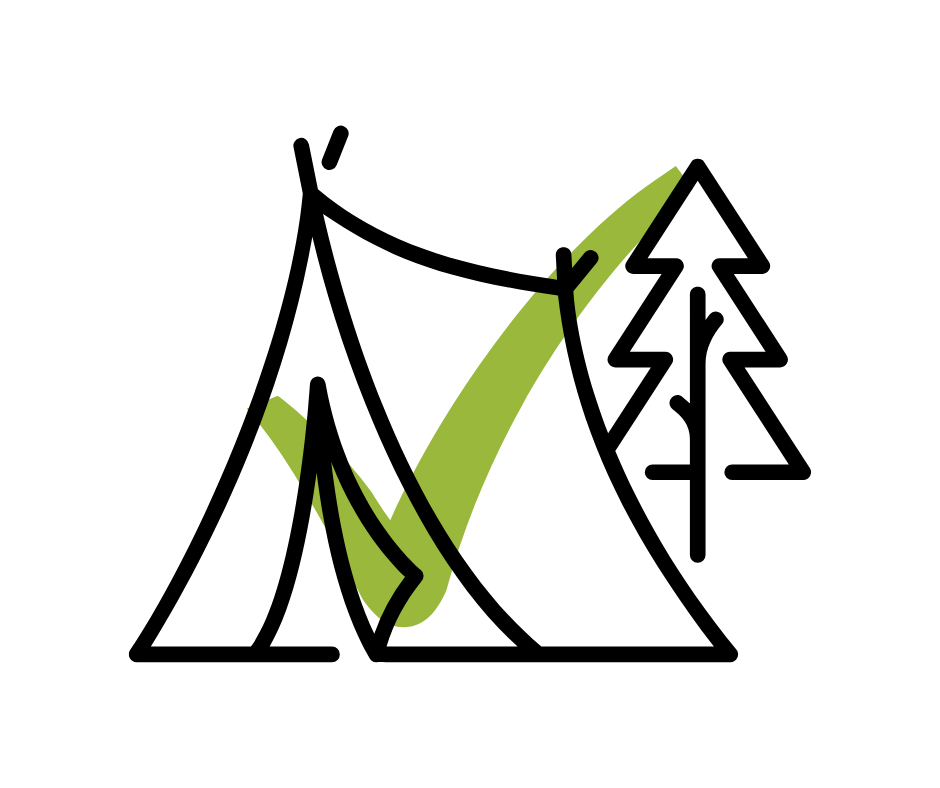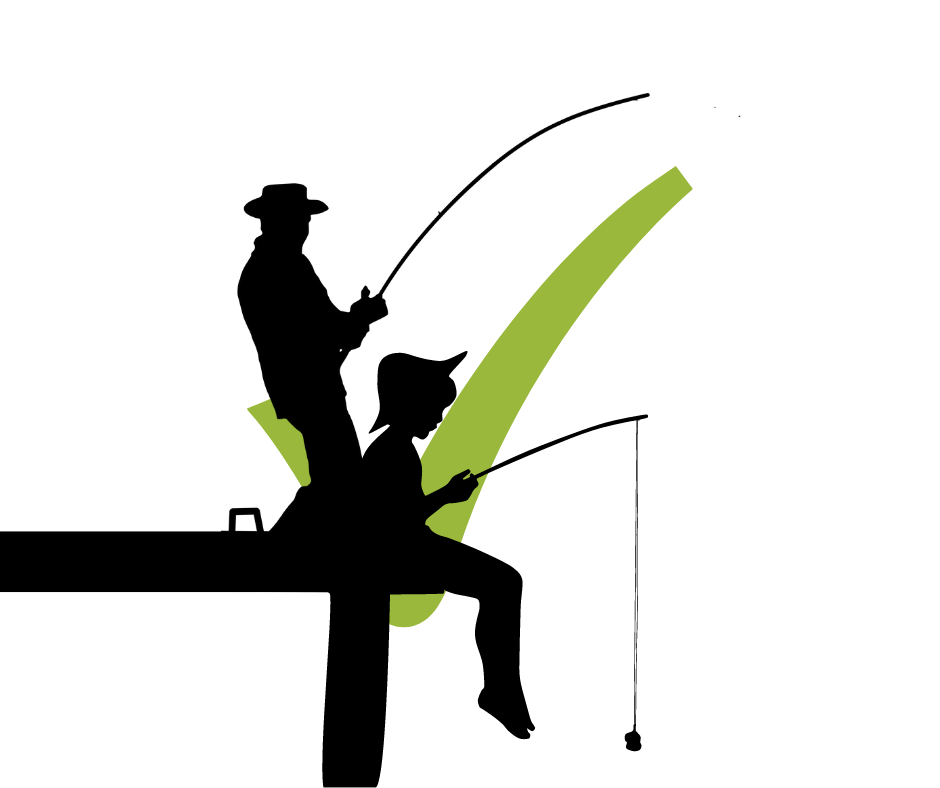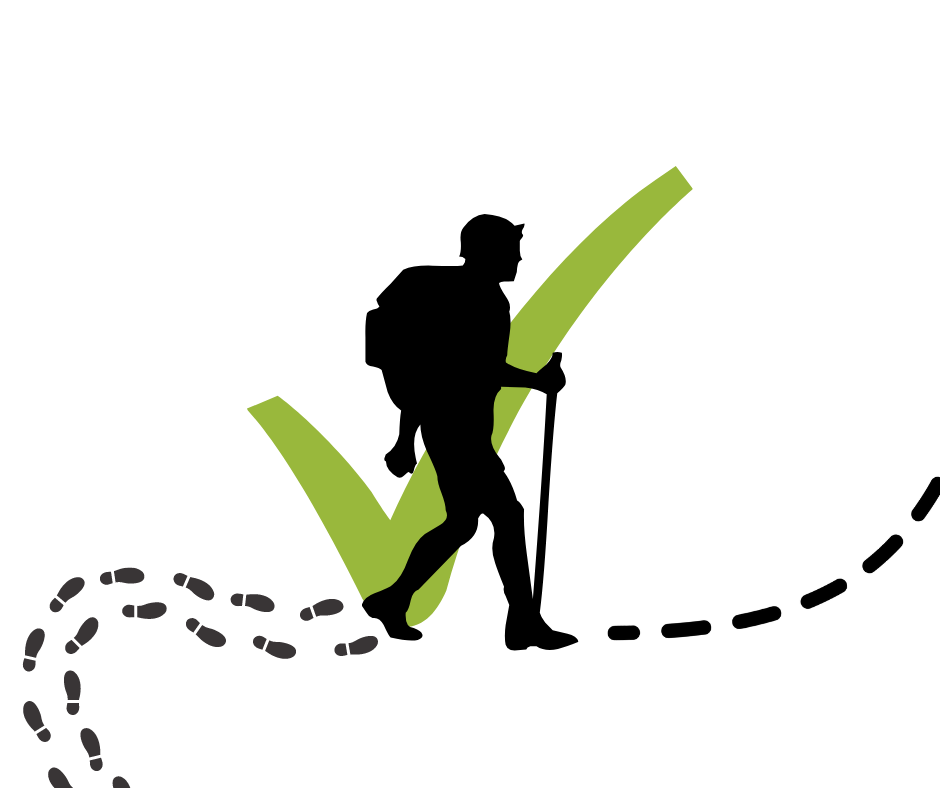 Discover Other State Parks