New Mexico is a "Shall Issue" state and only issues permits to residents. Compared to other states, New Mexico is fairly unrestrictive, and allows if the conceal carry laws are similar to New Mexico you can transfer your license without much hassle. Open carry is legal and common in the state as long as you have a license.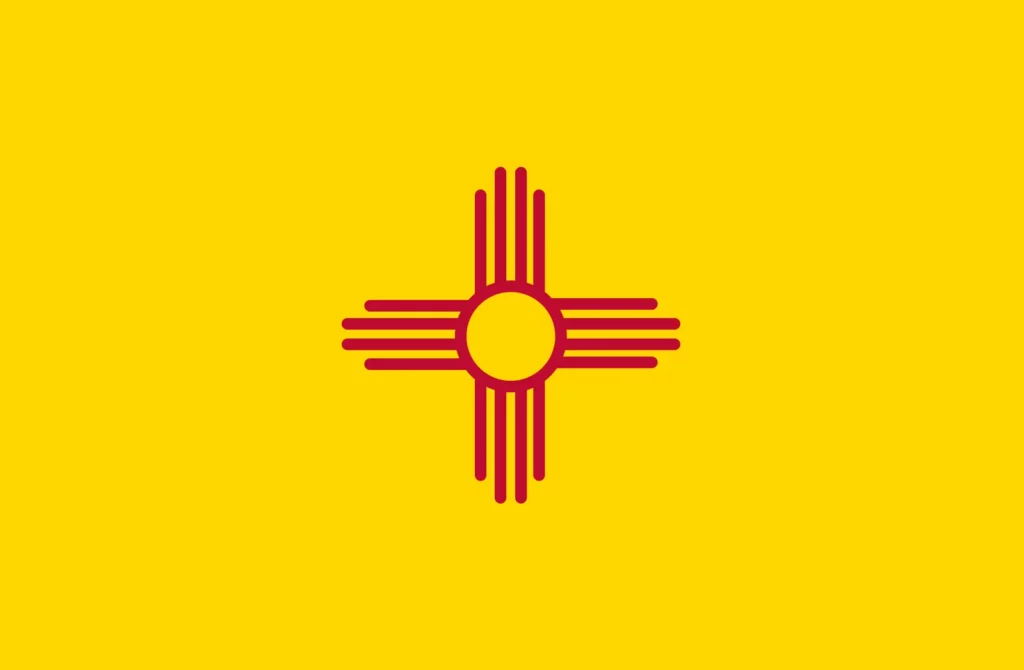 New Mexico Gun Laws Quick Facts
| | |
| --- | --- |
| Open Carry Permitted? | Yes |
| Carry In Vehicle? | Yes |
| Carry In State Park? | No |
| Carry In Restaurants? | Yes |
| Constitutional Carry? | No |
| No Weapon Sign Enforced? | Yes |
| Must Notify Officer? | No |
New Mexico CCW Reciprocity List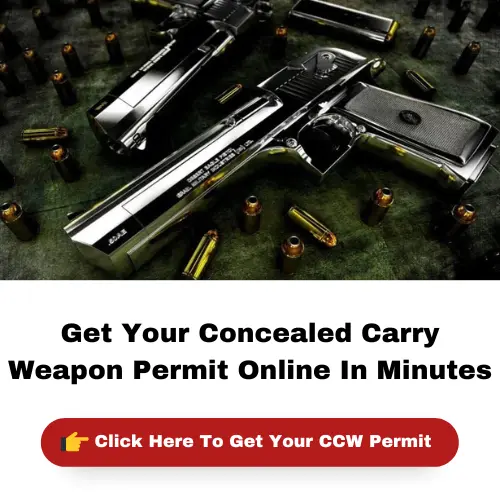 States Honoring CCW
Alabama
Alaska
Arizona
Arkansas
Colorado
Delaware
Florida
Idaho
Indiana
Iowa
Kansas
Kentucky
Louisiana
Michigan
Minnesota
Mississippi
Missouri
Montana
Nebraska
Nevada
North Carolina
North Dakota
Ohio
Oklahoma
South Carolina
South Dakota
Tennessee
Texas
Utah
Vermont
Virginia
West Virginia
Wisconsin
Wyoming
States NOT Honoring CCW
California
Connecticut
Georgia
Hawaii
Illinois
Maine
Maryland
Massachusetts
New Hampshire
New Jersey
New York
Oregon
Pennsylvania
Rhode Island
Washington
Honors These States CCW Permits
Alaska
Arizona
Arkansas
Colorado
Delaware
Florida
Idaho
Kansas
Louisiana
Michigan
Mississippi
Missouri
Nebraska
Nevada
North Carolina
North Dakota
Ohio
Oklahoma
South Carolina
Tennessee
Texas
Virginia
West Virginia
Wyoming
How Reciprocity Works In New Mexico
Any individual who has a permit to conceal carry in another reciprocal U.S. state is legally allowed to carry a firearm in New Mexico. During their time in New Mexico, they will be subject to the laws of the county and state.
Reciprocity Agreements In New Mexico
New Mexico: Where Is CCW Allowed?
Places Allowed
State parks
State and national forests
Road side rest areas
Vehicle
All areas of the state – excluding those listed as off limits
Places Not Allowed
Public schools, colleges and universities, except in a vehicle if older than 19
Preschools
Law enforcement agency facilities
Courts, any State, County, Municipal or Tribal Court
State wild life management areas
Tribal land
Public buses
Airport security zones
On private property where the owner has posted signs indicating that you may not carry or if the owner tells you that you cannot
Any place where the carrying of firearms is prohibited by Federal Law.
New Mexico: Conceal Carry Laws
Open Carry
Yes
Open carry without a license is legal and common in New Mexico. There is full state preemption on gun laws so no local authorities can stop a person from open carry. However, you will need a license to carry in liquor stores. The places listed in our off-limits section also apply to open carry. The minimum age for a person to open carry is 19.
Carry In Vehicle
Yes
If you are not prohibited from possessing a firearm then the law in New Mexico allows a loaded, concealed firearm to be carried in a vehicle (includes motorcycles and bicycles) without a license to carry. When you exit the vehicle you cannot have the firearm concealed on your person, unless you have a license for that. 30.7.2 NMSA 1978
Carry In State Parks
No
It is illegal to carry in the following areas; State Parks: YES – Admin code 19.5.2.21 State/National Forests: YES State Wildlife Management Areas: NO – 17.2.12 Road Side Rest Areas: YES
Carry In Restaurants
Yes
It is legal to carry into a restaurant that only sells wine or beer and gets more than 60% of its annual receipts from the sale of food. If the restaurant has posted a "NO WEAPONS" sign than you will not be able to enter the premises. Also note that the law states "Wine or Beer" so it becomes illegal if you enter a restaurant that sells hard liquor. 30.7.3 (A)(4)(b)
Constitutional Carry
No
New Mexico does not have constitutional carry.
No Weapon Signs Enforced
Yes
No gun signs in New Mexico have the force of law. If posted they apply to private property and licensed liquor establishments. 10.8.2.16 – Carry on private property 30.7.3 – Carry in liquor establishments
Must Notify Officer
No
There is no requirement in New Mexico to inform law enforcement you are carrying a concealed firearm. The law does require you to have your license on you at all times when you are carrying a concealed firearm and to display that license to law enforcement if requested to do so. 29.19.9 Possession of license 10.8.2.16 D – Display of license
Additional Resources
New Mexico Concealed Carry Laws
New Mexico Open Carry Laws
New Mexico Gun Permit Laws