Overview Of Blue Springs State Park
Each minute, 3,600 US gallons of water are pumped out of the underground spring at Blue Springs State Park and poured into two cement swimming pools.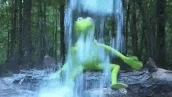 Forever Wild Land Trust purchased 100 acres of adjoining woodland to create a larger recreation area following the purchase of 100 acres in 2013. To provide hiking routes, Forever Wild Land Trust purchased an additional 100 acres of nearby woodland.
The Magnolia Trail, which has been inaugurated in 2018, runs through a forest in southeast Alabama and connects two quick connector paths to the west branch of the Choctawhatchee River. Forever Wild Blue Springs State Park, the park itself, and for the most part it cross, are located at the trailhead.
History Of Blue Springs State Park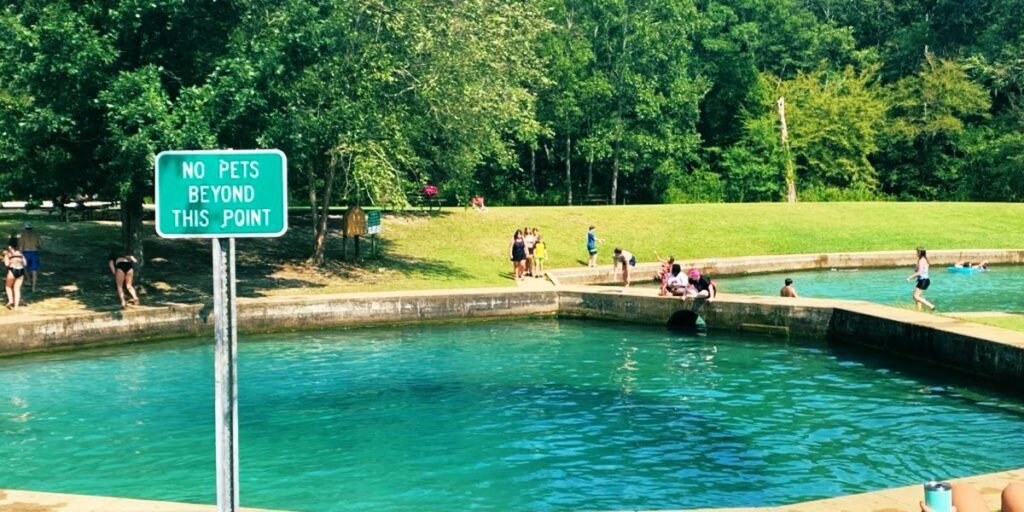 During the construction of Harrison's Hotel in 1890, the community went through a significant transformation by turning Blue Springs into a fitness club. An exercise club was opened ten years after that, and finally, it consisted of 28 rooms and a contemporary bath. The springs swimming pool was concrete-lined in 1913, and a second, smaller pool for children was built to the area.
Political gatherings, three-day horse-trading competitions, and yearly Confederate soldier reunions all gained popularity in the region. The huge pool was still in use about 1938. The land was subsequently sold to the government, which led to the establishment of a state park in 1963.
Dr. James Daniel McLaughlin, a physician who attended the Atlanta College for Physicians and Surgeons and the University of Alabama in Mobile's medical extension program, is honored with a stone memorial at the park's entrance.
Activities Available At Blue Springs State Park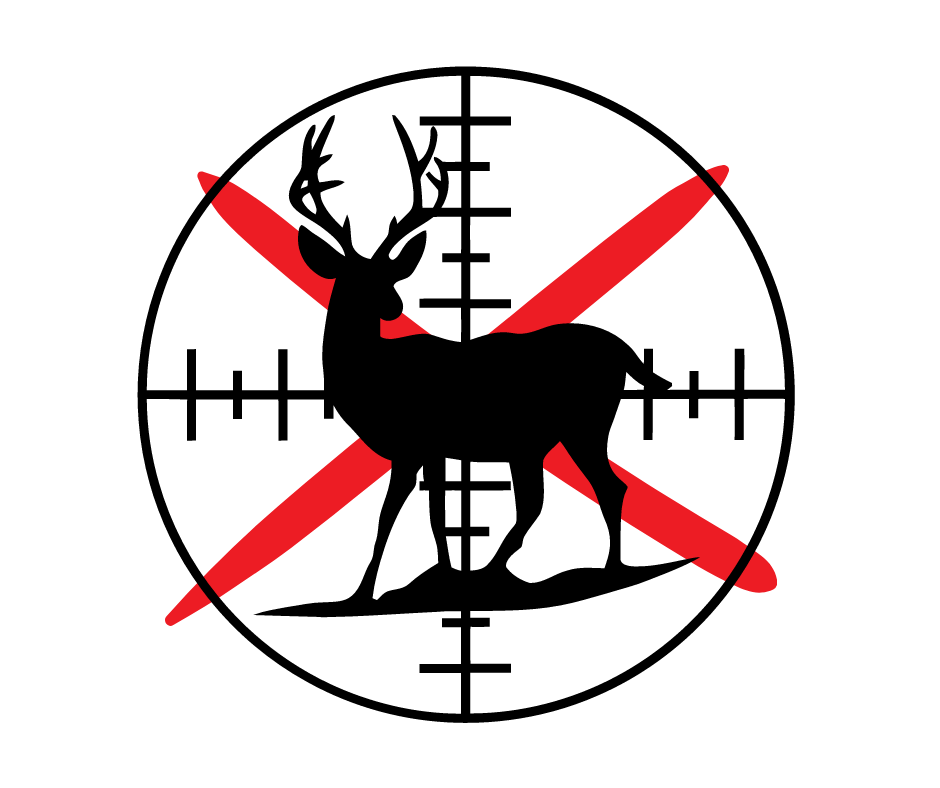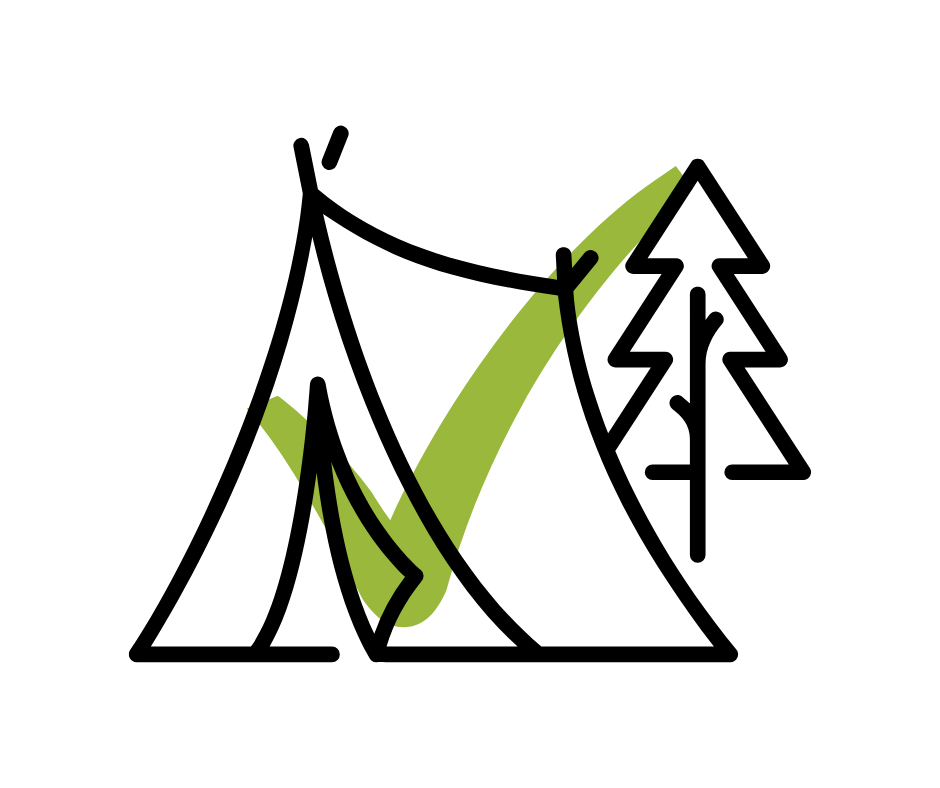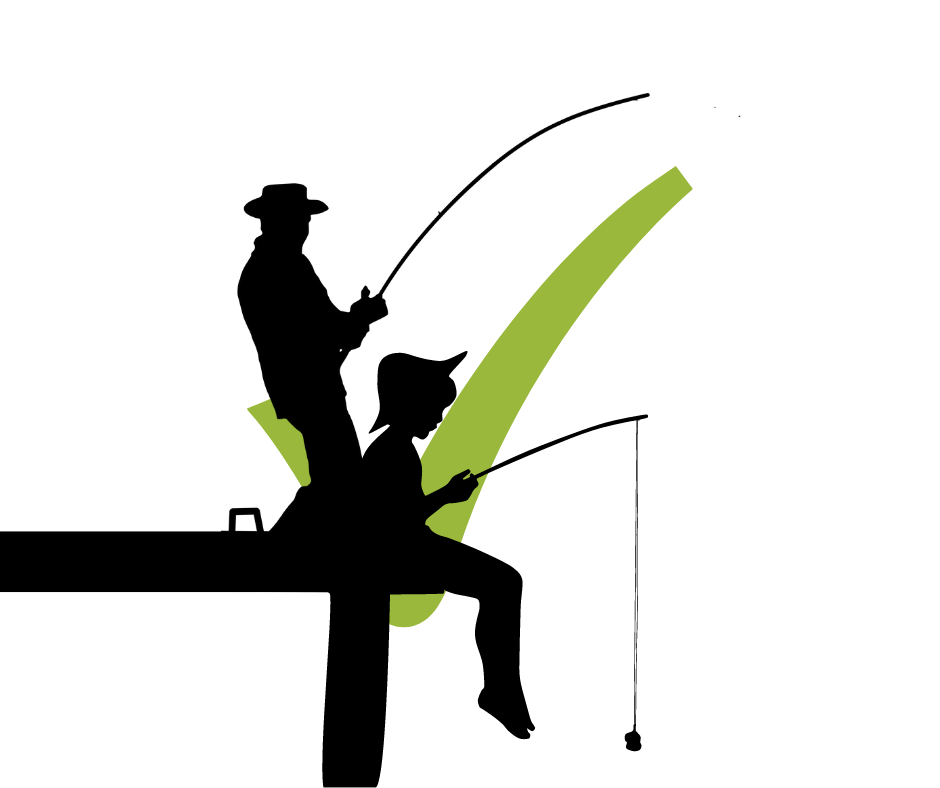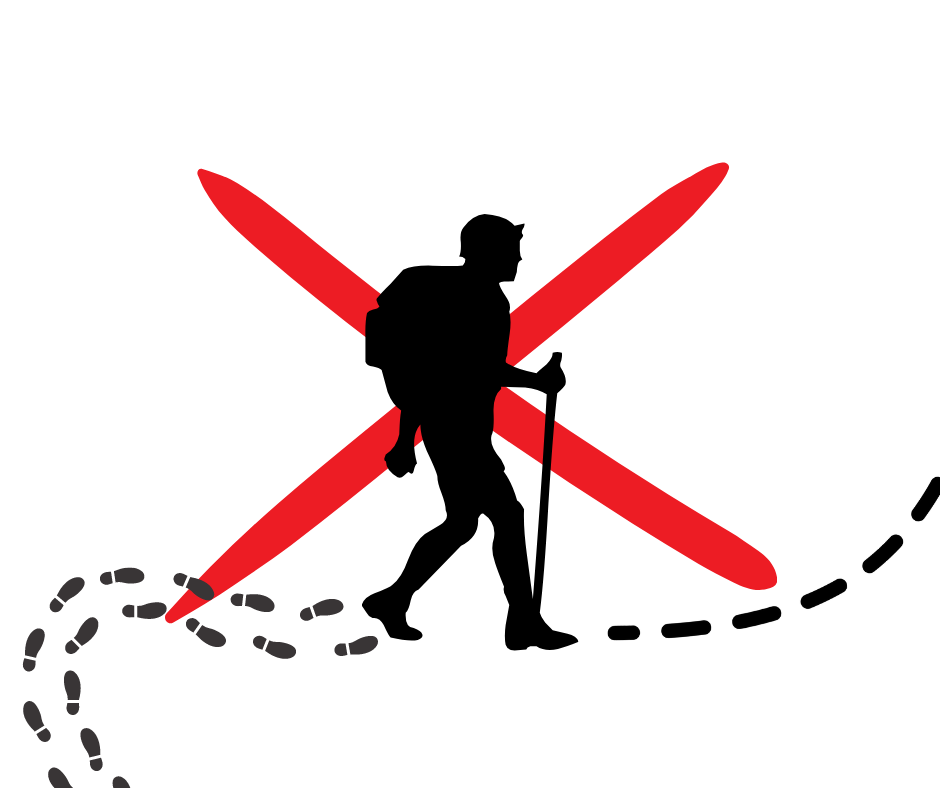 Discover Other State Parks